Winery Türk, Stratzing, Austria
"Our greatest gift is nature"
We have learned to listen. We observe, react and cultivate. With one goal; to bring the character of our loess, bedrock and conglomerate soils directly and impressively into the glass. This requires a lot of tact and experience, which we bring in and build upon day after day. We do our best to do our very best with Grüner Veltliner. A variety with a wide and expressive taste profile, served in styles from a light-bodied aperitif to the strong-mineral climax of a full-bodied wine of the evening.
First winery in the world with a bottom label.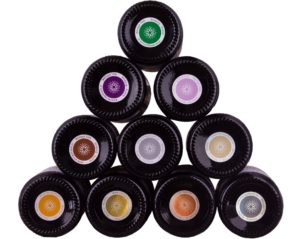 To better distinguish the varieties and wine types, we mark our wines with different colors, also the vintage and the wine name can be found on the bottom label. Our best wines are labeled with gold, silver and bronze.
December 31, 2019. Written by Franz Türk.
Thank you very much for a succesful year 2019. We really look forward to an exciting and great year 2020.
Taste wines, enjoy side events: The "Traditionsweingüter" will be hosting the 26th edition of the Tour de Vin on 2nd and 3rd May.
May 2, 2020 – May 3, 2020 | 10-18
Stop by your favorite wineries, taste the new vintage, chat with the winegrowers and fill up your own wine cellar: 36 vintners in the Danube region ...